OFFER
Medikol is an independent "multi vendor service" company providing post-warranty services CT, MRI and X-ray systems on the expert level. Gained knowledge, great experience, and cooperation with medical equipment's manufacturers let our engineers implement even the most challenging projects. Our company maintain over 1000 medical equipment systems in more than 200 public and private hospitals. We are able to meet the customer's demands by providing almost every kind of technical serivces, maintaining short time reaction.
Warehouse and spare parts
Our new facility has almost 700 square meters of space including office and warehouse. We are cooperating with the biggest manufacturers and spare parts distributors for every kind of equipment we serve. Our inventory makes it possible to provide our cutomers spare parts for CT, MRI and X-ray systems without unnecesary delay. Being available for our customers and providing reliable services are in the top of the Medikol impertives list.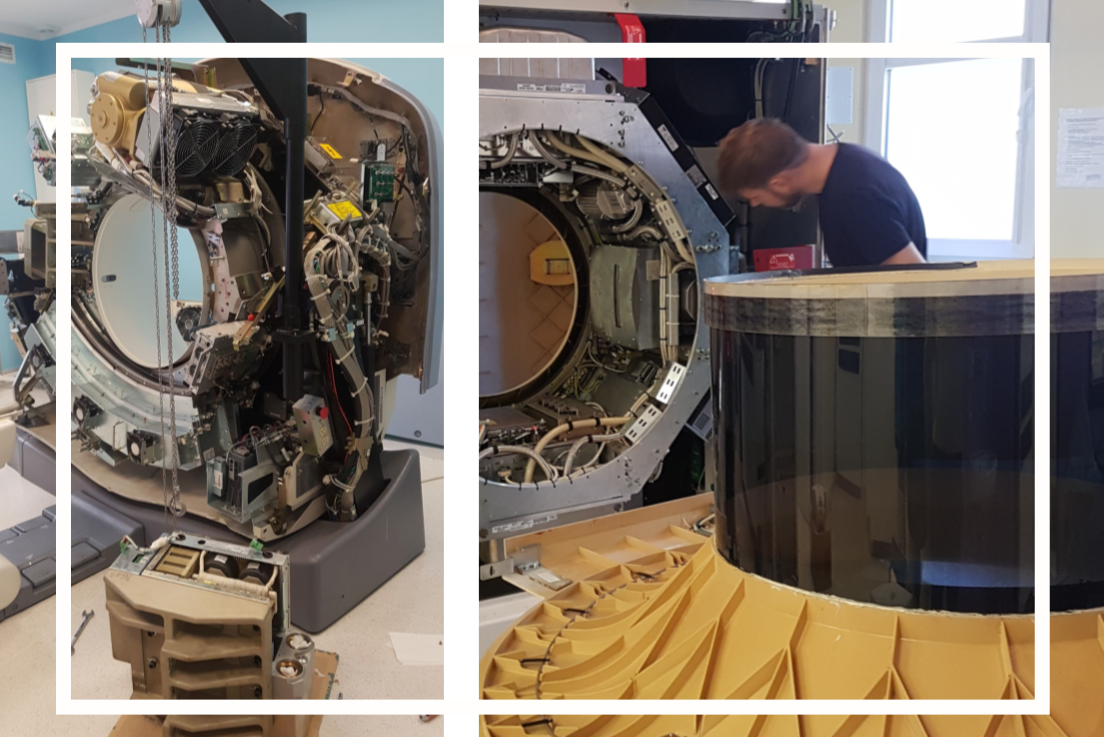 Our team
Medikol team is formed of young, experienced and enthusiastic people.
We have many years of experience in repairing medical equipment and our technical engineers are constantly improving their skills and knowledge through participation in trainings all around the world.